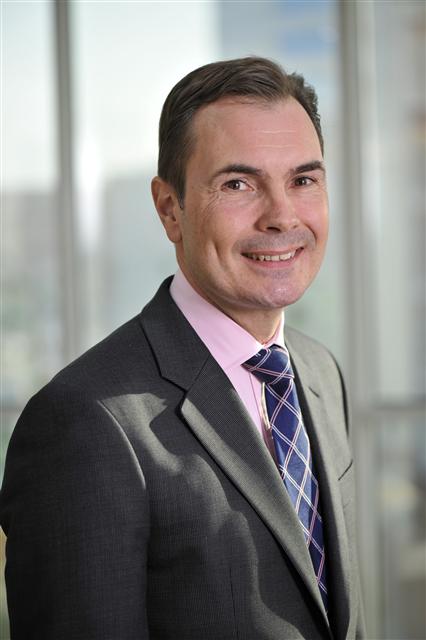 Who is behind GEC?
Lars Hülsmann has been in Banking, Private Equity and Strategy Consulting for more than 19 years and worked in Germany, the United Kingdom, the US and the Middle East.
Before starting his own business at Gulf Energy Consultants he was responsible for the Investment Portfolio of Unicorn Investment Bank (Bahrain) as their Group Chief Risk Officer and Head of Portfolio Management. In that regard, Lars has a profound knowledge of the Private Equity Business, its merits and stumbling blocks especially in the Middle East and abroad. While at Unicorn he also served as a Director on the Board of Open Silicon (a Unicorn Investment), a fabless semiconductor company in the Silicon Valley (USA). Next to the Investment Portfolio, Lars was responsible for all business related risks at Unicorn Group (i.e. Credit & Counterparty Risk, Market and Operational Risk etc.). After joining Unicorn, he set up a global Risk function overlooking not only Bahrain but also all subsidiaries in Malaysia, Turkey and Saudi Arabia.
Before coming to the Middle East Lars served as the acting COO (for the Back Office Functions) at Dresdner Kleinwort Ltd. (London, UK), a major international Investment Bank with subsidiaries in NY, Frankfurt, Tokyo etc.
Prior to Dresdner he worked in several senior executive roles at HypoVereinsbank, a major Wholesale Bank (Munich, Germany), as well as a Strategy Consultant at Accenture, one of the largest (US based) consulting firms worldwide.